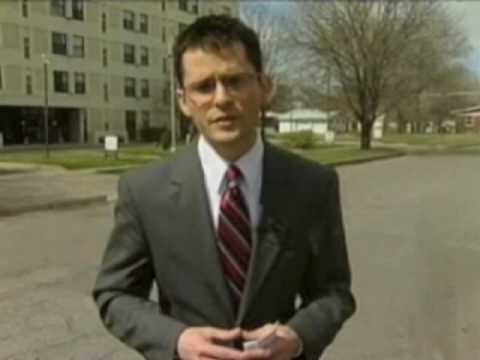 239 Views0 Comments0 Likes
Video to be played before patients are discharged on Oxygen Therapy.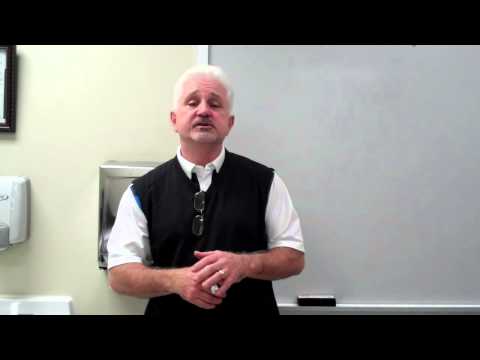 249 Views0 Comments0 Likes
Absorption Atelectasis O2 Toxicity ROP/RLF Retinopathy of Prematurity O2 Induced Hypoventilation (Depression of Ventilation.
251 Views0 Comments0 Likes
http://www.oxygensolutions.com.au/ Our Respiratory Consultants will come to you in all capital cities in Australia. Get professional care and advice about Oxygen Therapy face to face in Sydney, Melbourne, Brisbane, P...