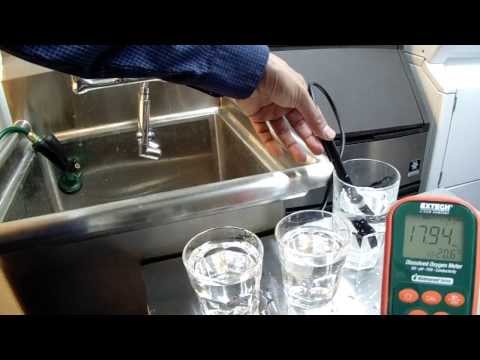 306 Views0 Comments0 Likes
Oxygen increases in water when you dissolve O3 ozone in water. Why is Dissolved Oxygen an indicator of Water Quality? Biologically speaking, the level of oxy...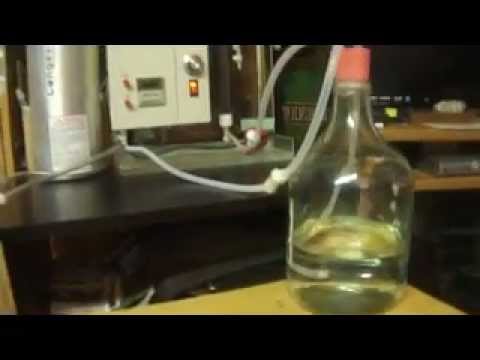 324 Views0 Comments0 Likes
Six to eight glasses a day will establish a high level of oxygenation in the body and assist detoxification. Bubble ozone into a glass of water for 5 - 10 mi...